What We Do?
Provide remote assistance securely through firewalls to any remote desktop, server, POS system, or mobile device.
Remote Control
Control and support almost any remote desktop, server, or mobile device. See the screen, transfer files, view system info, and more! No VPN required.
Customer Support
Use chat support, screen sharing, CRM integration, and skills-based routing to increase support staff productivity. Includes customizable surveys and support portals.
IT Service desk
Launch remote support from your ITSM or service desk system. Automatically update incidents with session details, chat transcripts, survey responses, and video recordings.
Collaboration
Share sessions between technicians, developers, or even outside vendors so that they can see the issue and troubleshoot together, helping support incidents get resolved faster.
Embeddables
Embedding chat and remote support in your website, desktops, Windows programs, and mobile apps makes it easy for customers and employees to get help.
Monitor and Audit
Monitor support activity in real time, track customer satisfaction, record every remote support session, and collect a detailed audit trail of each interaction.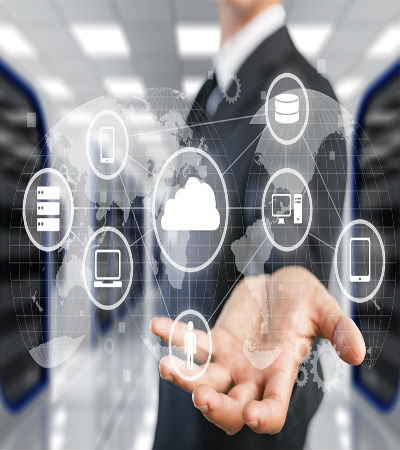 Faster results. Happier customers.
By the time you receive a request for tech support, that employee or customer has already begun watching the clock. Solve their issue and return their sanity quickly with the most innovative remote support solution in the industry.
Select a Package
Make connection between Your Pc and our developer's Pc