Copy is content primarily used for the purpose of advertising or marketing
Writing content for your business is a critical task. It is the "voice" of your business and it will usually be the primary method by which your business communicates with your customers. Poorly written content can drive business away while compelling content can increase business.
you need something from scratch or you need someone to revise your existing work, the Contemporary VA writers and editors can provide you with business-building content that is accurate, error-free, and (most importantly) engaging for your audience. You'll save hours every week that you can spend building your business instead of writing.
We strive to write informative and interesting content for real readers. If you're looking for shoddy, keyword-stuffed content that you expect will make your website rank better, sorry – that's not our cup of tea. Our focus is on genuinely strengthening your organization's web presence and helping you reach out and connect with your audience.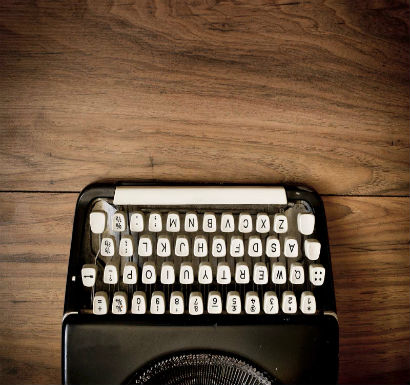 Website copy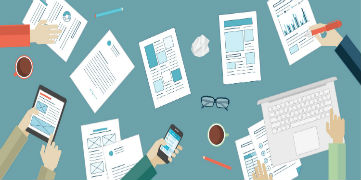 Conceptual development, copywriting, proofreading, and editing for online communications websites.
Rewriting and refreshing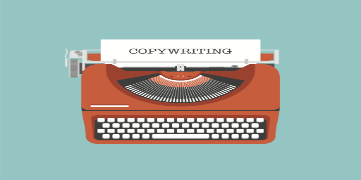 Conceptual development and content planning including research, brand development, copywriting, and editing for web copy.
SEO-centered copy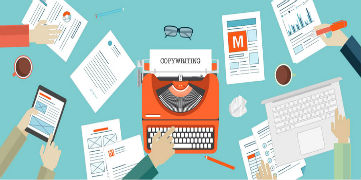 Management of marketing activities for SEO firm and its clients, including company newsletter, social media development.