Digital Photo Scanning And Retouching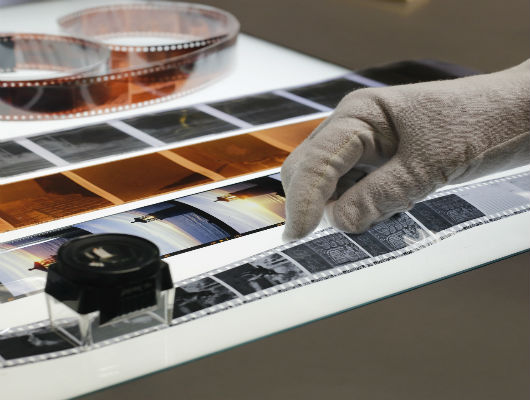 Scanning services that can convert your old photos into digital pictures, perfect for printing, uploading.
There's nothing quite as thrilling as taking an old or battered family photograph and – using the modern tools like Photoshop CS6 – enhancing and restoring the image so that it comes to life all over again.
We assess the image for color balance, contrast, density, composition, orientation, damage and tears, dust, and digital noise (often an artifact of poor scanning). After this photo to their former glory, even those damaged by fire, light, water, mold, pets, or children.
Detailed repair
by a specialist.
Incredible results
damaged photos look new.
Fully Responsive
Various versions have evolved over the years.
Colour Correction
colours in the image often need correction.