Social media optimization(SMO)
Number Of Social Media Outlets And Communities To Generate Publicity.
Increase The Awareness Of A Product, Brand Or Event.
Enquiry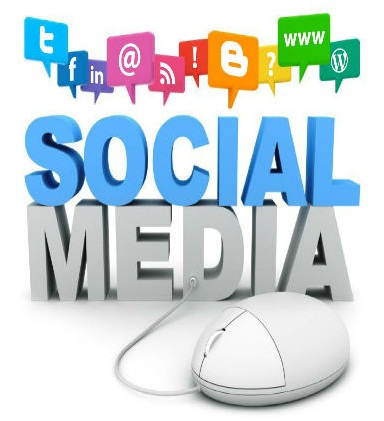 In the Internet-driven market, every business is feeling the increase in competition from all quarters. Along with making your website search engine friendly, Zenith Innovation introduces you with the powerful and optimized services for Social Media Profile Management that can leverage your business with a set of capabilities of social media optimization.
Zenith goes out of the way in its efforts to manage best online reputation management of its clients which is the integral approach to being ahead in the competition. Zenith innovation governs top rated social media optimization strategy for their clients, as a biggest tool for branding the services and conveying messages to a vast number of users.
Zenith social media optimization strategy has leveraged their client's steep business growth. Growing your business is no longer a herculean task; Zenith Innovation is here to assist you in building the strong relation with your targeted customers. We unleash best results as we understand your business needs well.