Web Development & Maintenance
We provide an extensive web project management service. If you have a large web project and you need an independent project management company to oversee the project and ensure it is brought to completion in a timely and cost effective manner then you need to speak to us.
We provide Creative and Engaging Website Design and Development that delivers outstanding results for our clients. Our experienced team have the expertise and strategy to ensure your online success
We provide our project management services for these occasions, cut through all the smoke and get to the real results. We strive to get the project delivered successfully for the client. a win-win equation for us as well as for our client .
We're different to most other web developers in that we have a large team of digital marketing consultants working alongside our coders, designers and business analysts. That means we take the time to think about how you'll get visitors to your site, not just what it must do when they get there.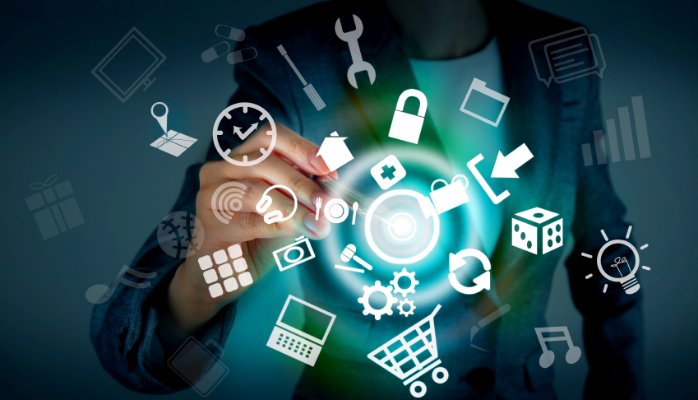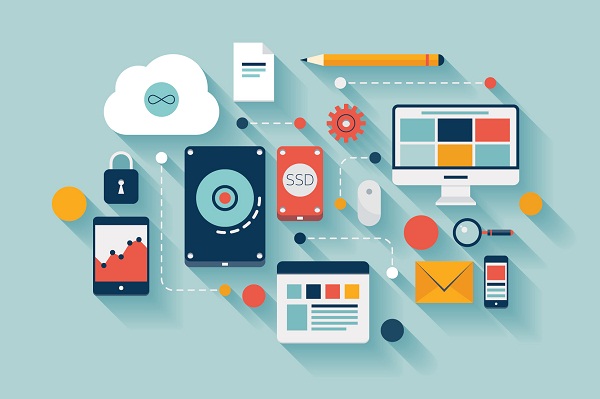 Building Smarter Highly Usable Web Programming
At Web Programming Services, we guarantee you to develop a website for you that will help you increase your ROI. Do you know why we offer this guarantee? We offer the guarantee because we have a team of expert web developers. We have hired highly experienced web developers in the industry.
Responsive Website Designing Services in affordable pricing!
Only a well experienced web designing company can change your words and imagination into reality. Many people think that a good website is the website that has attractive colours and images, but it is not completely true since several things matter more than these things and they are content and user friendliness of your website.
Smart, Creative & Unique Design
We aim at designing and developing impressive websites for you that can help you multiply your ROI. And we have tailored our web programming & designing services keep this set target in our mind. Unlike our competitors who provide SEO, PPC, and SMO along with web designing & development to attract more and more clients, we provide only one service that is web designing & development.