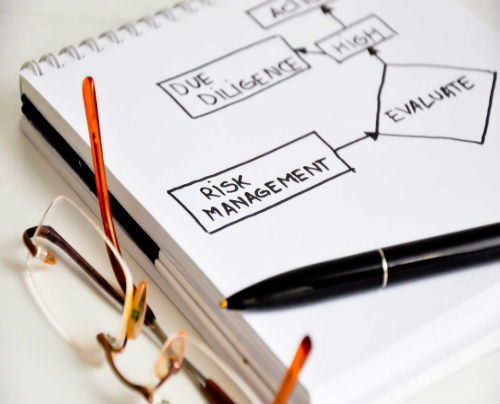 Zenith innovation is a one stop source to provide an extensive web project management service. If you have a large web project and you need an independent project management company to oversee the project and ensure it is brought to completion in a most timely and cost effective manner then you can trust our expert web management and development services.
We provide creative and engaging website design and development that delivers outstanding results for our clients. Our experienced teams have the expertise and strategy to ensure your online success. We strive to get the project delivered successfully for the client. Zenith establishes a win-win equation for its clients.
Zenith innovation acts as a differentiator among most other web developers in most unique way. We have a large team of expert digital marketing consultants working alongside our knowledgeable coders, designers and business analysts.
Reliable, Strategic and Creative

Ideas to clients
We pride ourselves on our responsiveness and reliability, which makes us, trusted advisors to clients. In this role, we link strategic, programmed and project advice to achieve business goals and lasting change.
Executing and Control

Setup a website
Our project managers create and lead carefully-crafted project teams – bringing focus, assurance, efficiency and creativity. The caliber of our people allows us to tackle the complexity of combined infrastructure, engineering, technical and specialist consulting on projects.
Discipline of Initiating, Planning, Executing, Controlling, and Closing The work of a team to achieve specific goals.
paper rewriter